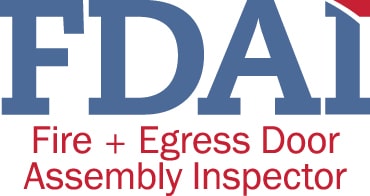 FBH Architectural Security offers Fire Door Inspection Services in South East Michigan by certified FDAI ( Fire Door Assembly Inspector)
Door Data Solutions
We provide you with a customized report for your fire doors and documentation for  AHJ inspection.
Certified FDAI Inspector
Our Fire Door Assembly Inspector is certified by DHI ( Doors and Hardware Institute)
Responsive and Responsible
Medicare and Medicaid annual fire door inspection services.
Fire Door Repair
Our expert door installation crew can take care of your fire door violations to save you from citations and costly fees.
Plans and Pricing
Each facility is different and you will need to call us for a quote. Pricing is by leaf (door panel).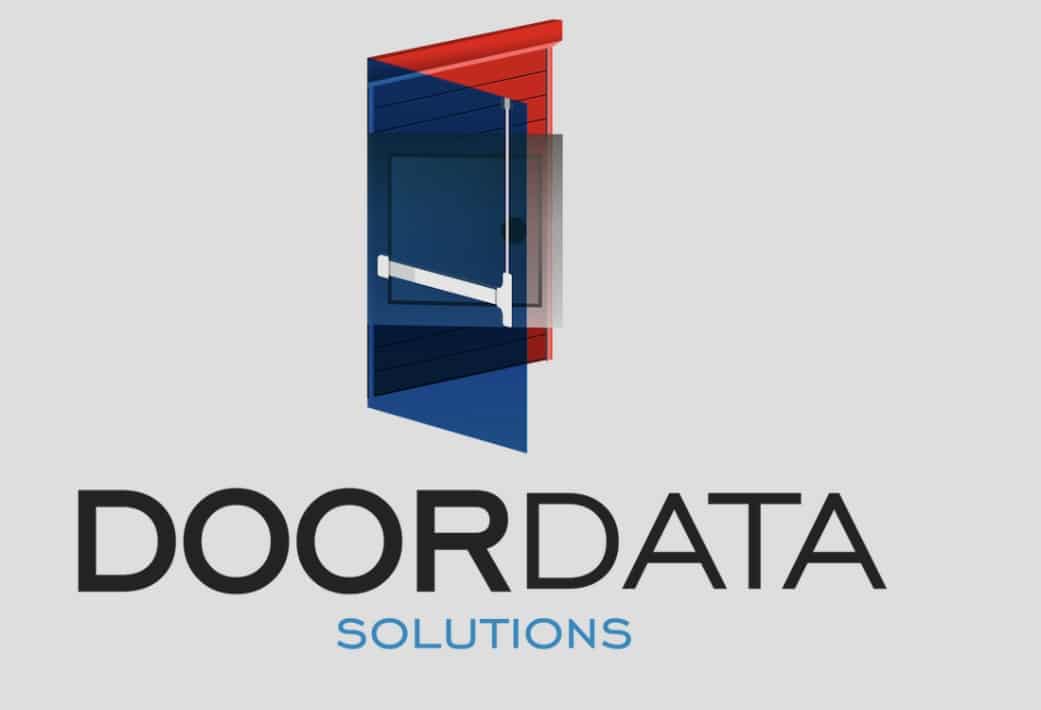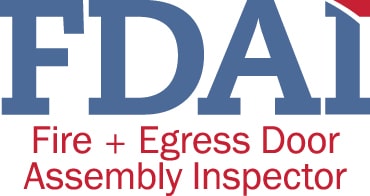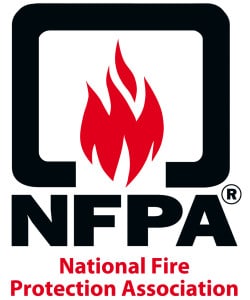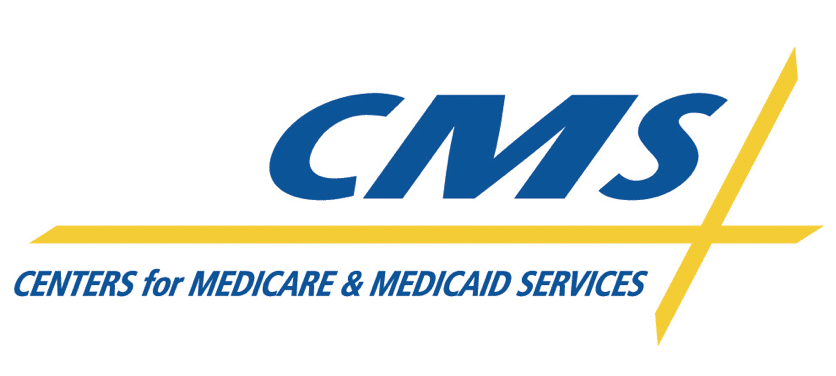 Frequently Asked Questions
Is FBH a certified fire door inspection service?
Yes, FBH Architectural Security has our own FDAI certified fire door inspector, E.G. Knoblock, FDAI,  who has passed rigorous testing, has experience in the door and hardware industry; and has been certified by the Door and Hardware Institute as a qualified and knowledgeable Fire Door Assembly Inspector.
Is FBH Certified and Insured?
Yes, FBH Architectural Security is certified and insured.  We can provide proof of this prior to your fire door testing and inspection, if requested.
What documentation will we receive after the inspection?
FBH Architectural Security uses Door Data Solutions as a door management tool for our fire door inspections.  We will use it to make a record of each door surveyed including photographs, fire door label verification, etc…  You will receive documentation for each door and opening that has been tested and inspected.  Information regarding each opening  is compiled into a written report that you will receive upon completion of the inspection and full payment. These records are to be kept by the owners for the life of the opening. And these records qualify as the required fire door inspection documentation by your local AHJ.
What types of things will be checked during the inspection?
Checking for open holes in the surface of door, frame, broken parts
Glazing, vision light frames, and glazing beads intact
Check all door parts, including frame, hinges, hardware, and thresholds secured, aligned and securely fastened
Proper clearances between door and frame
Making sure self closing devicers are operational
Testing latching hardware
Checking for field modifications that have been performed that may void the fire label
Check for fire door label and visibility
Gasketing, and edge seals
If Fire Door Code Violations are found, can FBH fix them by making repairs or installing new frames, doors and hardware products?
Yes, FBH can help you alleviate any door code violations you may be facing.  We can take the information gathered in the fire door inspection report and provide you with a written quote on repairs necessary to bring your facility up to code.  You will have to check with the AHJ to find out how much time will be given for the necessary repairs to be made, as it may vary due to the size an scope of your facility.
For More Information
If we didn't answer all of your questions, feel free to Get In Touch by email anytime or Call Us Today.